Drop off your pets on the way to work or while you're away and let us pamper them, the same way you do! We'll get to know your dog's personality and focus on the activities they most enjoy.
Daycare is designed to be like a home away from home for your dog. Dogs are welcome to play in the backyard or lounge inside the house. No matter the exuberance of your dog, he or she is sure to get plenty of love and interaction.
Our Doggy Daycare is safe, convenient and fun!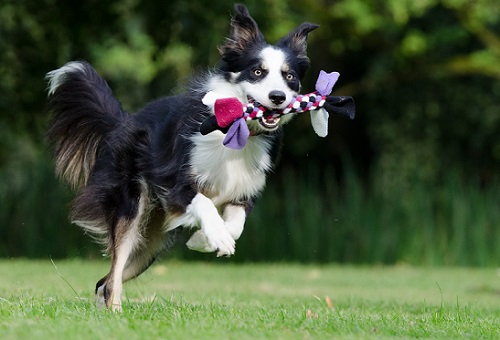 "I absolutely loved our sitter Lauren!! She did such a great job getting to know Eva and making her as comfortable as could be in her home. Can't wait to bring Eva back for her weekend stay! Thanks Lauren!!" -Kala S., Eva's Owner