Pet Sitting Add-on Services
Pet Sitting Add-On Services are Given at an Exclusive Rate, Only Available to Current Clients.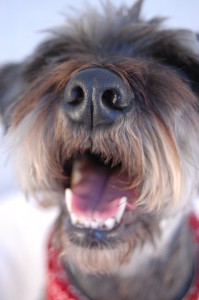 Furminator De-Shedding Treatment
The patented FURminator deShedding Tool quickly and easily removes (it doesn't cut, it removes) the loose, dead, undercoat hair that's the underlying source of a pet owners major complaint – shedding and the allergies and cleanliness problems associated with it. The unique stainless steel edge grabs the texture of the undercoat and removes it while gliding through and not damaging the topcoat.
Starting at $15 per treatment.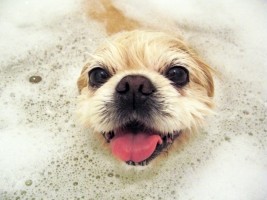 Pampering Dog Bath
Your dog will receive a luxury spa bath on the last day of boarding or during our last pet sitting visit. Bring your dog's favorite grooming products, or we can use the products we have in-stock. 
$15 per bath.
Pet Errand
If your pets runs out of food or supplies while you're away, we will happily replenish what is needed. Leander Pet Care will send you a copy of the receipt with an invoice for the cost of supplies, with an added pet errand fee.
$15 per errand, plus the cost of supplies.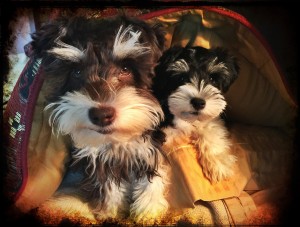 Pick Up/Drop Off Services
No time to drop your pet off for boarding?  No problem! We will pick your dog up at a convenient time for you, and return them as agreed upon.
$25 round trip.
*Add $1 per mile over 10 miles from our location.