What sets us apart from the competition?

What services will you receive from professional pet sitters as opposed to what your neighbor or friend will offer?
We know trusting someone to care for your pet(s) and your home can be a challenge for most people. We want to eliminate this concern as much as possible. Leander Pet Care is an insured and locally owned, small business that will get to know your pet's personality, so that we can focus our time on the activities they most enjoy.
Our Services

We offer a FREE consultation to all new clients, which helps us to get to know your pets and so you can meet us!  
Our goal is to give you peace of mind about the security of your pets and home while you are traveling for business or vacation. 
Our dog walking service allows your pup to stretch his legs and also to get a much-deserved mid-day break.
We offer convenient add-on services, exclusively for our clients. Our pet sitting services are fully customizable to meet your family's needs.
Not quite sure yet?
Visit our contact page, we would love to answer your questions!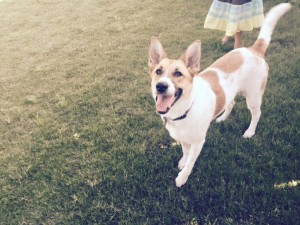 "We just picked our Kaya up from a three night stay with Lauren. She was well-loved, played with, walked and spoiled. She even texted me pictures and videos throughout our time away. We highly recommend her to anyone looking for pet sitting services and will definitely use her again!" -Jeannie G., Kaya's Owner