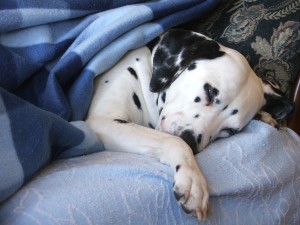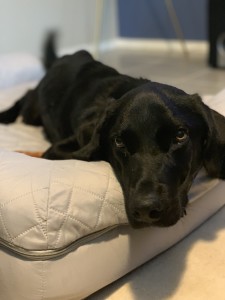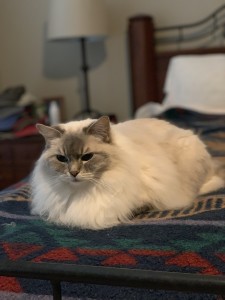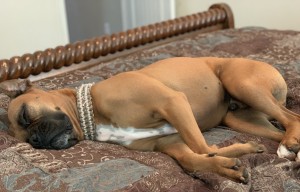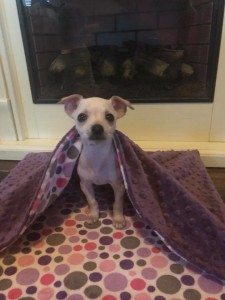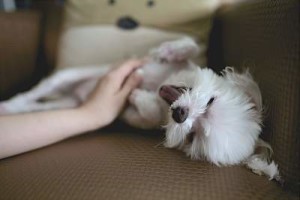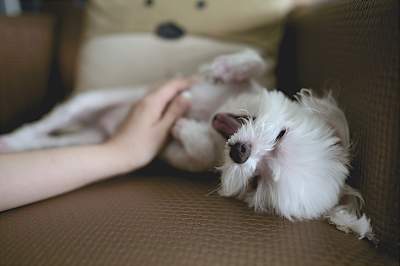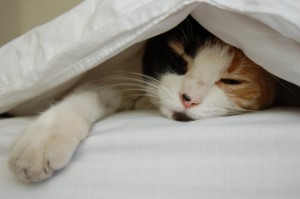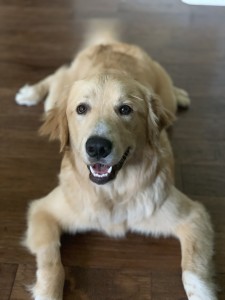 Overnight pet sitting is a wonderful option for pets who are not used to being alone at night. A professional pet sitter will stay overnight in your home for a guaranteed ten hours, making sure that every pet feels loved and secure.
Our sitter's goal is to maintain a calm environment for your animals, keeping as close to their normal routine as possible. Is your dog used to sleeping in the bed? That's fine with us! Kitty start meowing for breakfast at 5 am? We're happy to serve!
Leander Pet Care's overnight pet sitting service provides an unmatched feeling of security. Our clients are able to travel for business or pleasure, with the peace of mind that they will return to an intact home and happy animals.
Overnight Pet Sitting Always Includes:
Overnight Pet Sitting
$120
10 hours of overnight care
Up to 3 pets.
4+, add $5 per additional pet.
Pet sitter stays overnight in home with pets, typically between 9 pm - 7 am.
Book Now
Overnight Sitting + Afternoon Visit
$145
10 hours, plus a pet visit
Up to 3 pets.
4+, add $5 per additional pet.
Overnight stay with your pets, plus a 30 minute afternoon pet sitting visit.
Book Now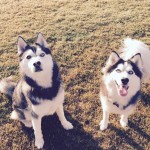 "Leander pet care is like a home away from home for ours dogs! We love them!" -Tara A., Dinah & Lucy's Owner