What Happens If My Pet Sitter Gets Sick?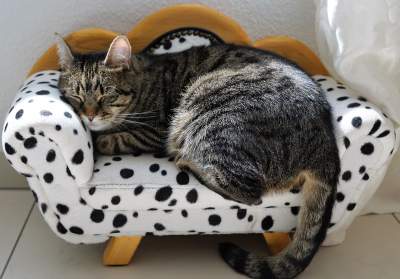 Are you wondering if we have a backup plan in place, in the event that your sitter gets sick or has an emergency? Rest assured, we do have a plan in place and we're glad you asked!
In order to provide you with top-notch care, you will almost always meet with two friendly Leander Pet Care sitters at the initial consultation. This ensures that we both pass the sniff test with your pets, and so that there are two people familair with your home and pets' routine. We like you to know exactly who will be keeping your pets and home secure while you're away.
How does our backup plan help you?
It provides a safety net in the event that your primary sitter has an emergency. In the rare instance of this happening, we will notify you of any changes.
Your pets become familair with two of our sitters. It's twice the love!
It sets us apart from other pet care companies in the area. We are not hobby sitters, and we know that your home and fur family are top priorities.
It shows how much we value the safety and happiness of your pets by having a plan in place.
It gives you the confidence to travel with the peace of mind that your pets and home will be well taken care of until you return.
During the initial in-home consultation, we invite you to have questions ready for us. You will have the opportunity to meet the sitters, ask questions, share concerns and give us specific information about the care of your home and pets.
Meet the Sitters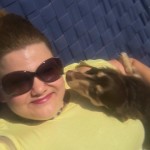 Lauren is the founder and owner of Leander Pet Care. She takes immense pride in her business and the animals that she cares for.
Tony is Lauren's biggest supporter, and you will often find him joining her on initial consultations. Tony and Lauren have been married for 11 years.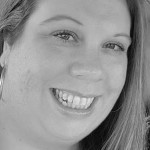 Kelcy is Lauren's long-time friend. She is dependable, trust-worthy, and has a special touch with animals.
Leander Pet Care services Leander, Liberty Hill, Cedar Park and Austin with pet sitting, in-home dog boarding, house sitting, dog walking, and more!
Ready to meet our sitters? Contact us here.