How a Professional Pet Sitter Safeguards a Client's Home and Personal Information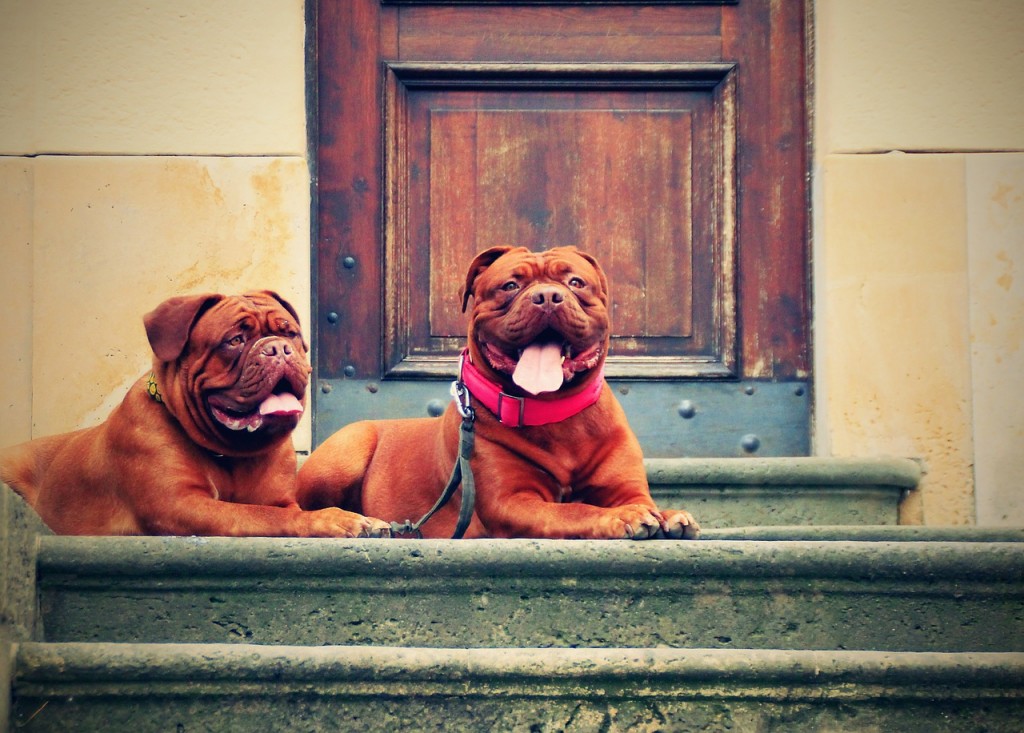 At the top of a professional pet sitter's priority list is ensuring the security of our client's homes and personal information.  We take the utmost precautions from the time that we input your information into our online database, until we have completed our visits to your home.  We know that relying on someone to care for your pets and your home can be a challenge for most people, and a professional pet sitter's goal is to eliminate this concern as much as possible by building a trusting relationship with each of our clients.
Intake of Personal Identifying Information
The first step in setting up a free consultation or a service is for new clients to fill out a registration packet. A professional pet sitter collects information such as your contact information, address, veterinarian information, how to access your home, information about your pets, and other miscellaneous data about your home.  Leander Pet Care inputs all of this information into a secure, encrypted server using Precise Petcare.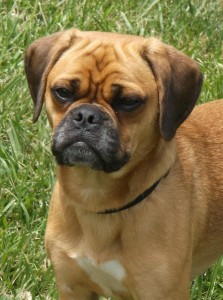 Storing Client's Keys
A professional pet sitter requires two keys at the initial consultation; please read this article to learn more about why we keep two keys on file. Leander Pet Care tags your keys and keeps them in a secure lockbox in our office. Each client's key tag has a special code that contains no personal identifying information, so that even if a key was dropped, stolen or lost, it cannot be linked to a client's home.
Alarm Codes
Leander Pet Care asks that all clients program our special code and password into their home security system.  When we use our special code, there is no need for us to record your alarm code anywhere, which is an extra precaution we take for the safety and security of your home.  Giving us a special alarm code and password takes a simple, brief phone call to your home security company.
Emergency Contact
We keep the name and contact information of your emergency contact on file. This should be someone you fully trust, who also has a backup key to your home and lives in your general vicinity. We require this information so that we have a local person to contact in case of a pet, home or severe weather emergency while you are away.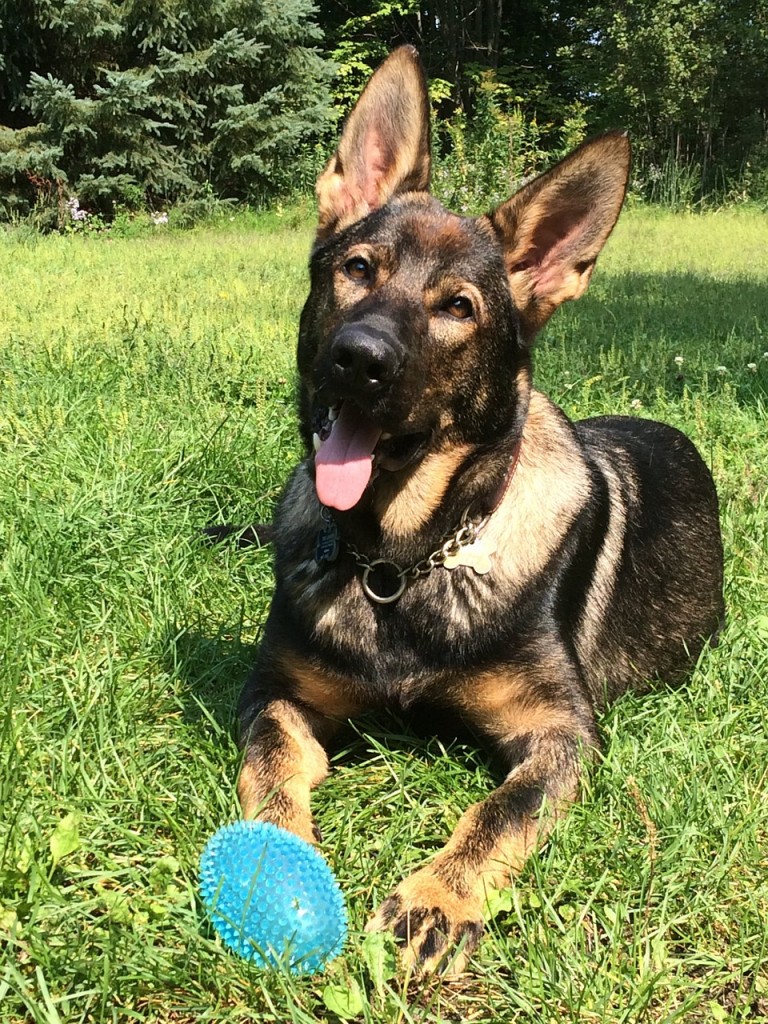 Security at Your Home
When a professional pet sitter arrives at your home for a pet sitting or dog walking visit, we scoot in your door at a sideways angle to prevent any loose pets from escaping past us.  Next, we immediately lock the door behind us and turn off your home security alarm, using our special code.
After giving your pets special attention and belly rubs, we will check the backyard for anything that looks out of place, such as: a hole under the fence where your dog could escape, a gate that was left open, or a random object in your backyard that your dog could choke on.  When all is secure, we will take your dogs in the backyard to do their business.
When your dogs are finished in the backyard, we will all return inside to replenish food and water. While your pets are eating, a professional pet sitter will perform a home security check.  A home security check includes tasks such as rotating lights and blinds, checking door and window locks, bringing in mail and newspapers, taking trash/recycling out to the curb or bringing in trash and recycling cans, and turning on/off the TV or radio.  The purpose of a home security check is to look for anything out of place, and so that your home appears lived-in while you are away.  The presence of a pet sitter and the absence of uncollected mail and newspapers typically discourages prowlers.
In conclusion, a professional pet sitter offers clients peace of mind, by going above and beyond for the safety of your home and your pets.  Do you have more questions about Leander Pet Care's services, or are you ready to schedule your free in-home consultation? Email us at leanderpetcare@gmail.com or give us a call at 512-766-5025.