7 Ways a Professional Pet Sitter Helps You Travel With Peace of Mind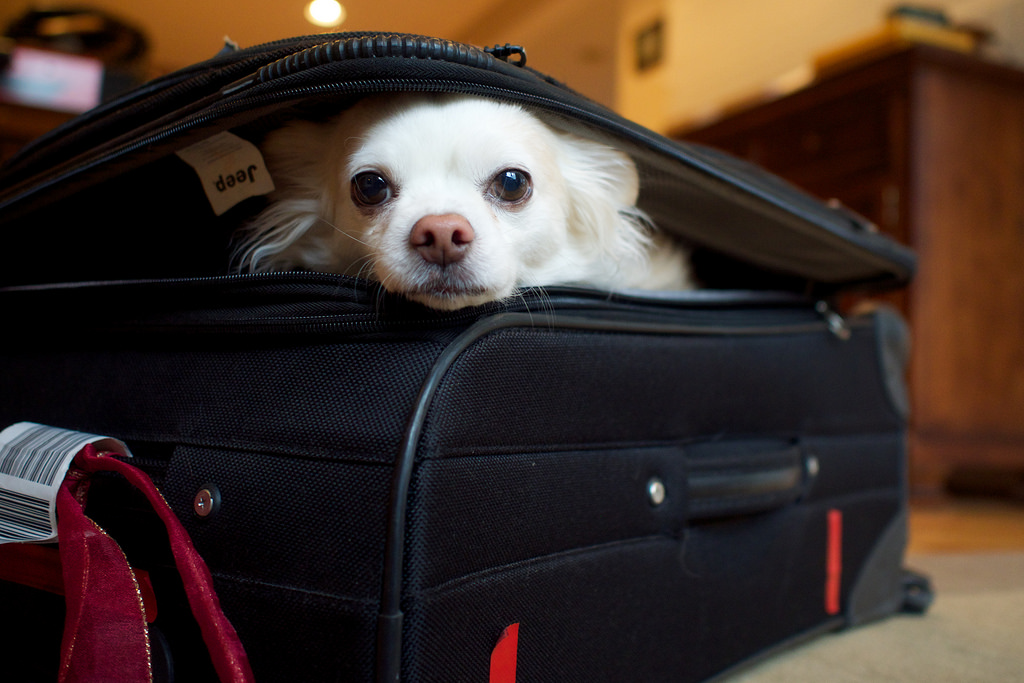 Picture this: You are planning a trip, and have made hotel arrangements and booked your flight. It's time to think about the different options available for your pet's care while you travel. Just the thought of leaving the safety of your home and pets in someone else's hands brings on anxiety.
How will you know that your pets are happy and being well-cared for? What if there is an emergency at your home? You love your pets, and don't want to leave their care up to chance. If you want the ultimate peace of mind while you travel, it is time to find a trusted professional pet sitter.
1. No Strangers in Your Home.
Before we confirm care for your pets, we will first have a free initial consultation. One purpose of this consultation is so that you can travel knowing there are no strangers in your home. You will know exactly who has access to your home and at what time. We will get to know your pets, and you will have the opportunity to see us interact with them. This consultation is the start of a trusting relationship between you and your pet sitter, which will be built upon each time you leave your pets in our care.
2. We Love Your Pets!
A good professional pet sitter loves what they do and loves animals. Pet sitting is our business and our passion. We have your pet's best interests in mind and take our job seriously. Our top priority is keeping your animals safe, healthy and happy. Besides the standard home security checks that we perform during our visit, we also take the time to have fun with your pets! This may include a walk, throwing a tennis ball in the backyard, or just some cuddles on the couch. We know that we are not a replacement for you and your family, but we hope to be second best!
3. We Keep You Updated.
During or shortly after our visit to your home, we will update your pet's journal in our online scheduling system, which will then be sent to you via email. This journal update will give you a glimpse of how your pets are doing, and pictures of the fun they are having. The journal also lets you know which tasks we performed at our visit, for example:  scooping the litter box, home security, and giving medication. If anything about your home or pets is out of place, you will receive an immediate notification from us by phone call or text.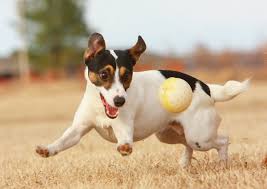 4. We Are Experienced.
Pet sitting is what we do day in and day out. We have taken Pet CPR and First Aid classes, and are trained in appropriate responses to pet emergencies. A professional pet sitter can administer medication and provide top-quality care to your special needs or elderly pet.
5. Home Is Where The Heart Is.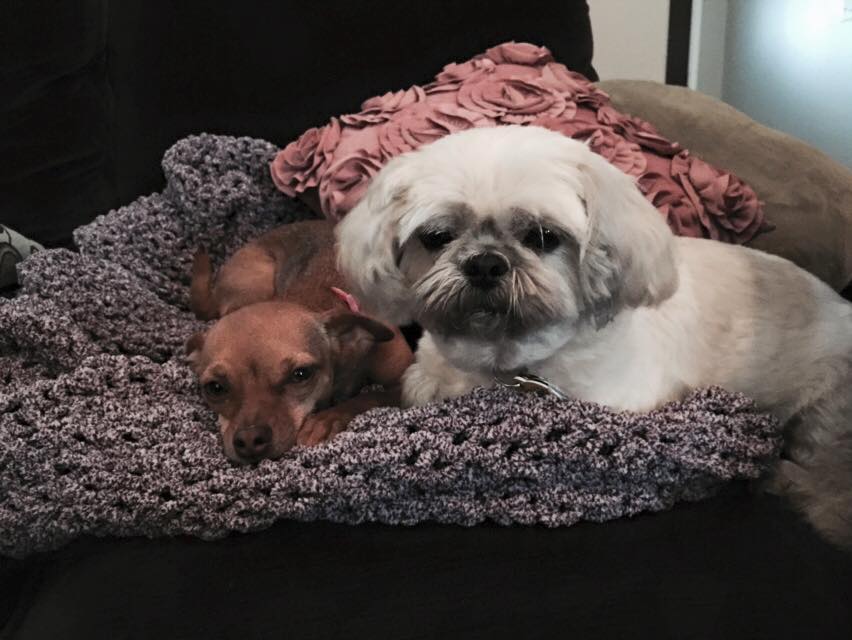 When you choose to hire a pet sitter to visit your home, your pets will benefit by staying in the place they are most comfortable. Your pets will not get anxious from the loud noises of a boarding kennel, where they may be exposed to illness. Leaving your pets at home also benefits you because they will be there waiting for you when you return from your trip! You can immediately settle back into your home, without the need to arrange pickup with a kennel.
6. We Are Insured.
Insurance provides coverage to our clients' pets and home while in our care, custody and control. Accidents to pets and homes can happen, and it is astonishing how costly they can be – some insurance claims can be well over $50,000! Visit this article to see hypothetical insurance claim examples and an explanation of how PSA coverage might work to cover those claims. Our pet sitting insurance allows you to rest assured that if an accident or injury to your pets or home occurs, an extra layer of protection and security is in place.
7. We Have References.
When leaving the care of your beloved pets and expensive home in another's hands, do not forget to talk to past and current clients about the person who will be in your home. We are happy to provide you with a list of references from our many happy clients. For added reassurance, please visit the Testimonials page of our website, and our Facebook page to see what our clients say about us.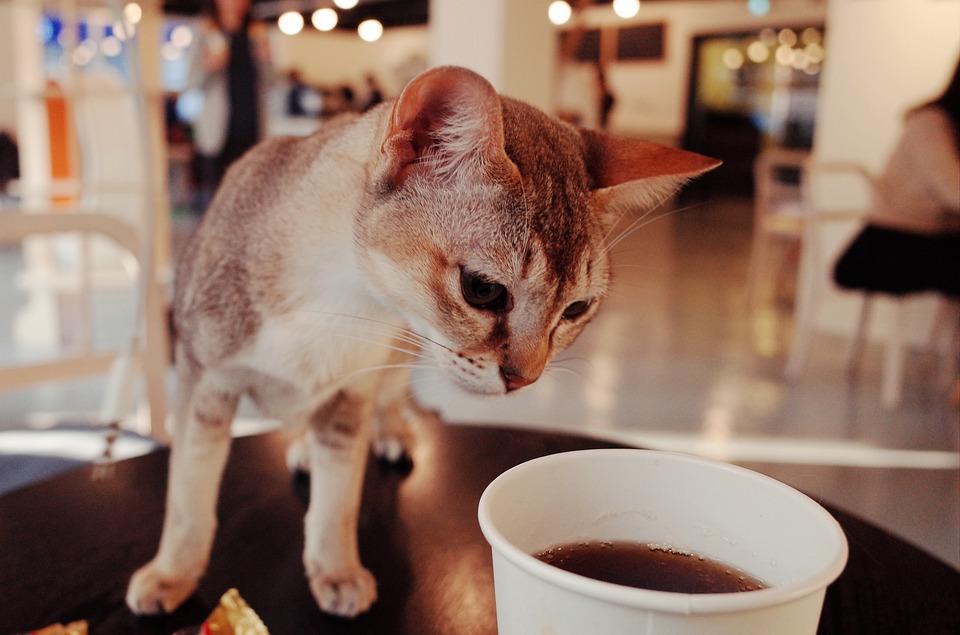 Take your next trip with the peace of mind that hiring a professional pet sitter can bring. Please peruse our website and give us a call at 512-766-5025 to set up your free consultation. We are also happy to answer your questions via email at leanderpetcare@gmail.com.